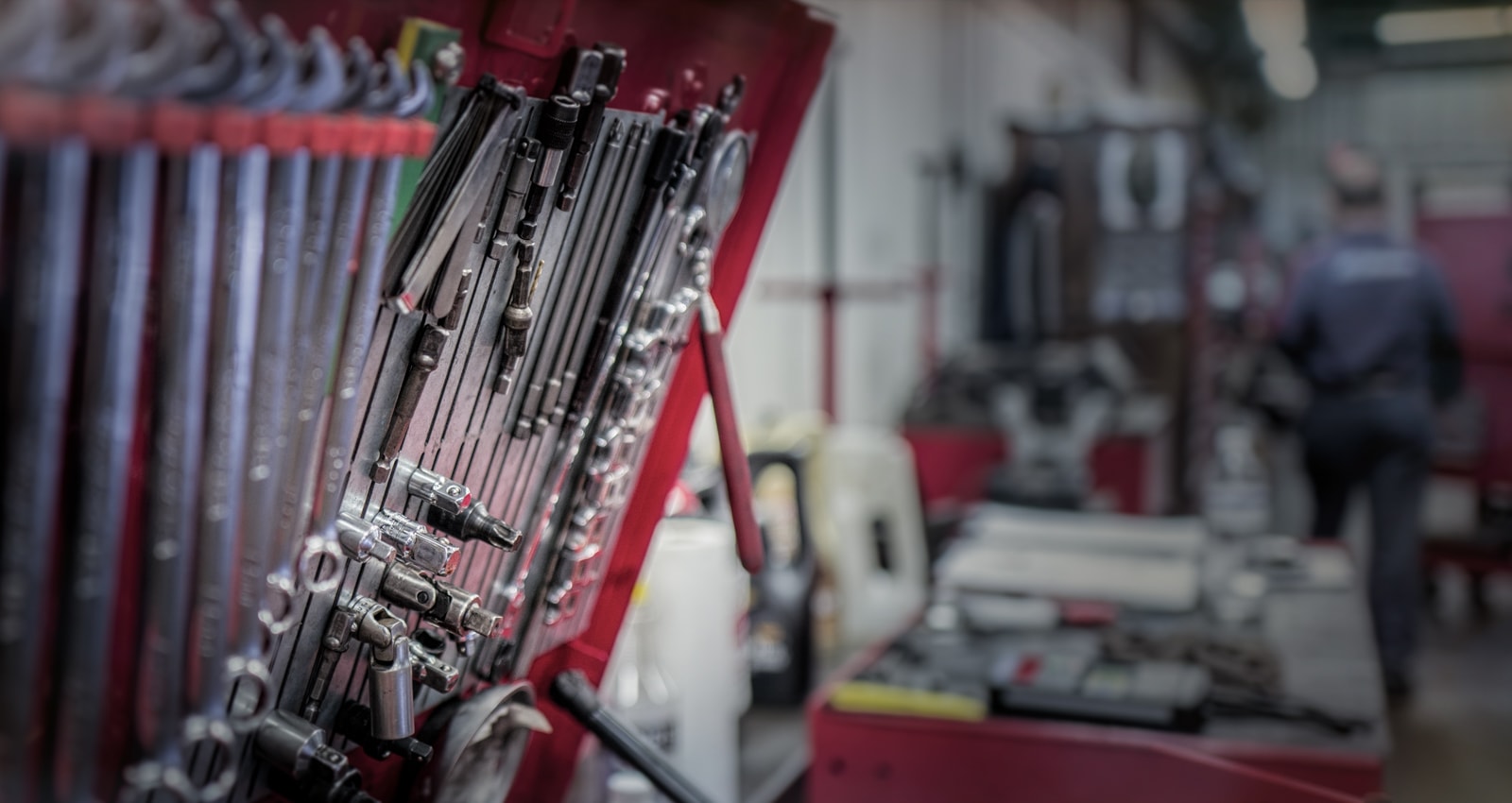 Research
Selecting Auto Repair Shops.
Not all repair shops are created equal.
When your vehicle needs service or repair, two priorities come to mind. You need a shop that will get the repair done correctly, and won't charge you for work not needed.
But how do you know which shops are honest, experienced and competent enough to solve your problem the first time? For the best service and the highest quality work, take some time to research shops in your area. Below I share some steps to consider:
01
Look before you need
Better decisions are made when you are not hurried. Ask friends, co-workers and associates for recommendations. Ask for the names of a few customers as references. Call them. Look for an orderly, well-organized facility with up-to-date equipment in the service bays. Likely you won't find hospital-clean settings, but consider whether the facility's image and level of professionalism meet your needs.
02
Signs of technician competence
Signs of technician Professionally run establishments will have a courteous, helpful staff. The manager, service writer, or technician should be willing to answer your questions thoroughly without jargon. The customer area should display trade school diplomas, certificates of advanced coursework.
03
Start here
Choice based solely on location convenience should be avoided. Determine if the shop works on your vehicle make and model and performs the types of repairs you need. Some facilities specialize. Start with a small or minor job, such as an oil change or tire rotation. Reward good service with repeat business and more complex work.